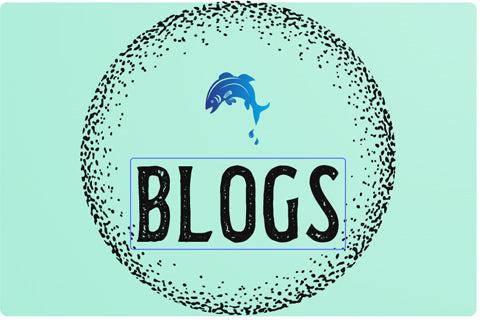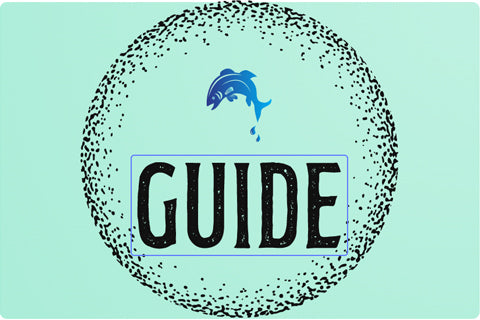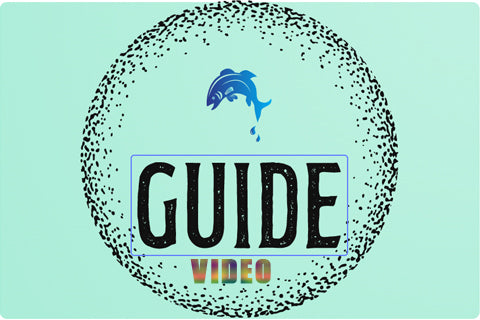 Email us: service@kylebooker.com
Whatsapp:+8617706999360
New England's Guide Service LLC.
Fishing Gear
The gear we utilize with our clients is what Ryan trusts after more than 20 years of fishing.  Being New England "centric" demands durability, reliability, and versatility.  
Learning & Experiencing
When you trust New England's Guide Service for your fishing expedition, I work to offer a memorable experience as well as skills that can be utilized time and time again.  
Who is Ryan S. Leclerc & My Credentials
Fishing is an obsession, a passion, a love.  Fishing is a pillar of my life, not merely a past time.  I have trained with some of the most well known names in the industry like Rodney Flagg & Ora Smith.  A differentiator for me when one considers choosing a guide is that I am Licensed and Registered to guide any inland open bodies of water in New England & Alaska.
Contact Us
New England's Guide Service LLC.
6 Gulf Road, Royalston MA 01368

(603) 903-2039