Wind Casting is a Challenge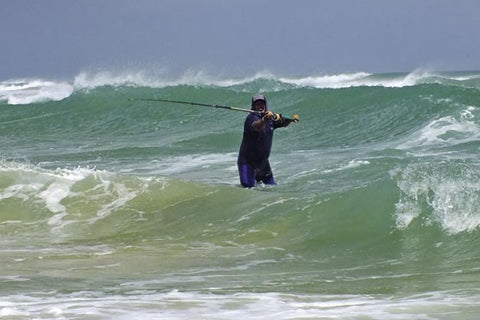 Learning how to wind cast will allow you to maximize your time on the water. Although wind casting is always a challenge, it's not necessary to stop fishing when it starts to pick up. This technique can open up new opportunities for you.
BE EQUIPPED FOR WIND
If you're planning on using a double-taper or soft rod, avoid using this technique. Instead, consider using a lightweight, weight-forward line with a shortened leader and a streamlined fly pattern. In windy conditions, using a sinking tip line or a shooting-taper can help you gain more distance and land the fish you want.
TIPS FOR SUCCESSFUL WIND CASTING
Despite the challenges of wind casting, many fly fishermen still find ways to overcome the situation. One of these is by fishing in areas where the wind is not as strong. This method often requires finding a section of the water that's protected from the wind.
USE YOUR BODY TO GAIN THE ADVANTAGE
Wind casting requires a lot of force, speed, and timing than usual. In addition to this, the technique also requires a lot of power to get the job done. Different tactics will be needed depending on the wind's direction and how long your casting strokes are. Having the necessary skills to master wind casting will allow you to get the most out of it.
WET FLIES OR USE FLIES WITH LITTLE WIND RESISTANCE
Your clothes are also important when it comes to wind casting. Since the casting technique requires a lot of force, any impalement that you might make will be very memorable. Having a hat and a jacket can help keep the flies from getting caught in your eyes.